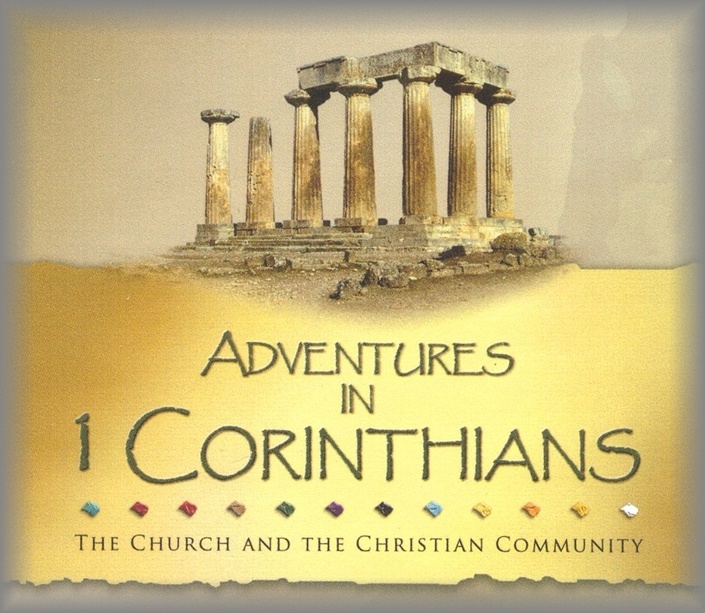 The First Epistle to the Corinthians
God's Faithfulness in the Midst of Sin
First Corinthians provides a glimpse of life inside one first-century church, and far from saintly it was. The spirit of the world seemed more influential in the Corinthian church than the Spirit of God, despite the splendidly evident gifts given by the Spirit. Paul wanted to change that. He directed his message along three lines: 1. The first six chapters were an attempt to correct the contentions in the church brought to his attention by Chloe's servants (1:11) and to bring about unity in perspective and practice.2. Beginning in chapter 7, Paul addressed himself to certain questions (introduced by the phrase "now concerning") about marital issues (7:1, 25), liberty and responsibility (8:1), spiritual gifts and church order (12:1), money for impoverished saints in Jerusalem (16:1), and the availability of Apollos (16:12).3. In chapter 15 he reaffirmed and defended the doctrine of the Resurrection, which some denied. It is possible that Paul saw this as a fundamental ill affecting all the preceding discussion, so he placed it at the climax of his letter.Standing above all the issues with which this letter deals is the very existence of a church in Corinth, a testimony to the power of God and the gospel.

What a wonderful thing to remember always. No matter how much our own Christian experience may seem to involve struggle, how slow our growth, it is God who has called us into fellowship with Himself. And God is faithful. 1 Corinthians is important because this letter presents principles that you and I and our group members can apply to help resolve problems that continue to plague modern Christian fellowships.

Your Instructor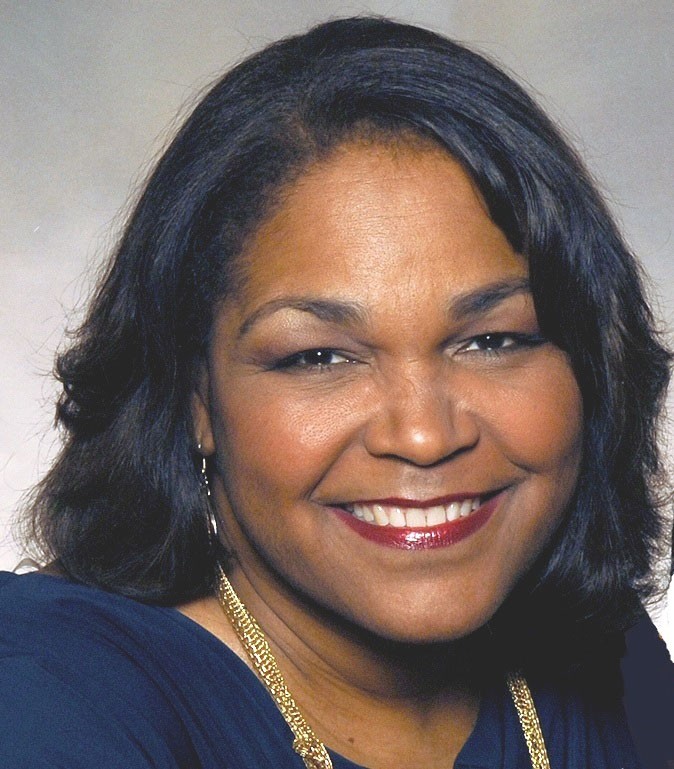 Paula Harris is the Founder and Director of Transformed Worldwide Ministries a nondenominational teaching ministry and outreach to women (and the ones they love). TWM exists to empower women through God's eternal Word. As a speaker, author and soloist, she will expound, exhort and empower through the Word of God so others may know Jesus Christ and be transformed into His likeness. She has written four books: "His Holy Spirit in You," "Dropped, but Not Broken, "A Woman of All Seasons," and "Becoming Transformed." She is a graduate of Lancaster Bible College and Peirce College. She is a certified C.L.A.S.S. Speaker and is certified by Evangelism Explosion. She participated in the American Associates of Christian Counselors; and has served on her church's Women's Ministry Leadership Team. She has taught Sunday School for over 18 years; teaches two weekly community Bible studies; and teaches live on-line courses for women.
By the grace of God, she has traveled near and far to share with women through this teaching ministry. She has led church, community, corporate, and prison Bible studies. She has traveled throughout Pennsylvania and a variety of other states, including the island of St. Thomas for a women's conference. Her burden is to help other women overcome the world's deception and understand God's perspective on how to live abundantly each day. Through her lesson materials you will learn to passionately pursue a divine lifestyle of loving from the inside out, so you will experience a more fulfilling life with God and others. Her website is: www.twmforjesus.org. There you can have access to her blog, weekly podcasts, newsletters and more. One thing is certain; Paula enjoys equipping others in their search for truth from the Word of God.
Romans 12:1–2 "Therefore, I urge you, brothers, in view of God's mercy, to offer your bodies as living sacrifices, holy and pleasing to God—this is your spiritual act of worship. Do not conform any longer to the pattern of this world, but be transformed by the renewing of your mind. Then you will be able to test and approve what God's will is—his good, pleasing and perfect will."
Frequently Asked Questions
When does the course start and finish?
It is a completely self-paced online course - you decide when you start and when you finish.
How long do I have access to the course?
After enrolling, you have open access to this course for the time it is published - across any and all devices you own.
What if I am unhappy with the course?
We would never want you to be unhappy! If you are unsatisfied with your purchase, contact us within 24 hrs.